inaugurated the 26th of October 2023.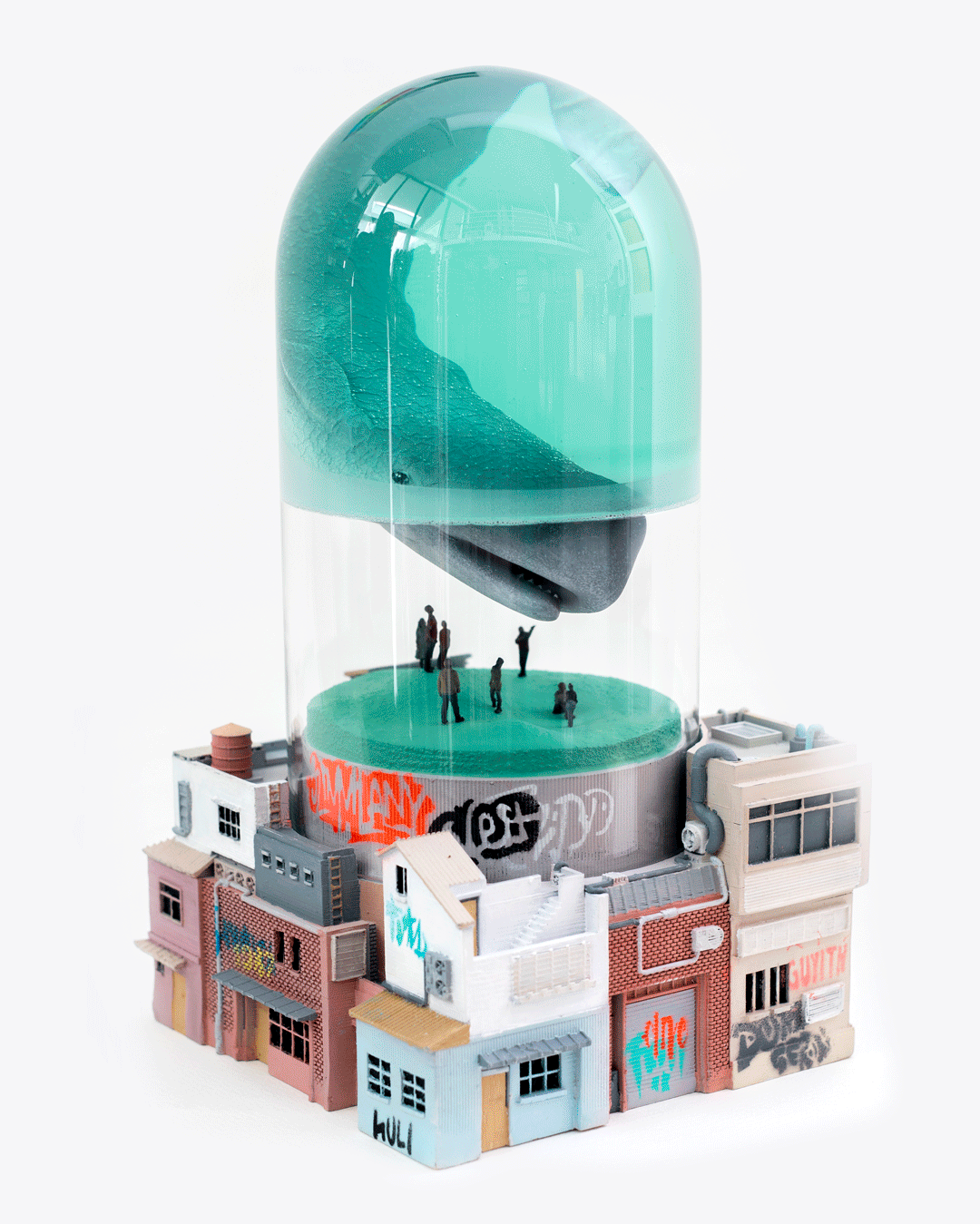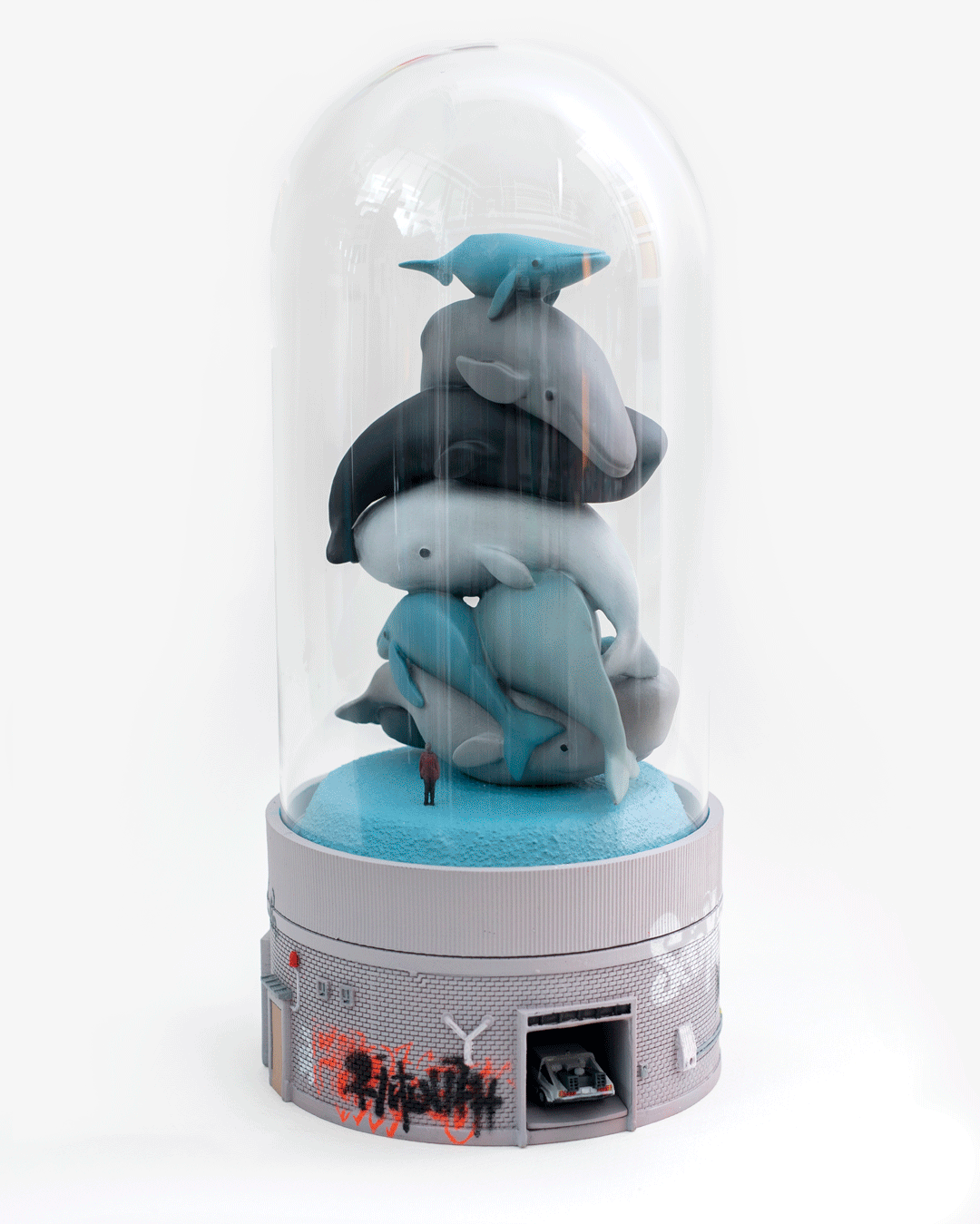 The "Boundaries" series of sculptures is composed by seven unique pieces of ~18 x 18 cm x variable height between 31 and 36 cm, realized in mixed media and with a glass dome.
In this series are combined many themes, with an emphasis on identification with a different position, on an ideal awareness of the position which deals with a balance and on the connection that exists between the different contexts, intended both in a spatial, social and environmental sense.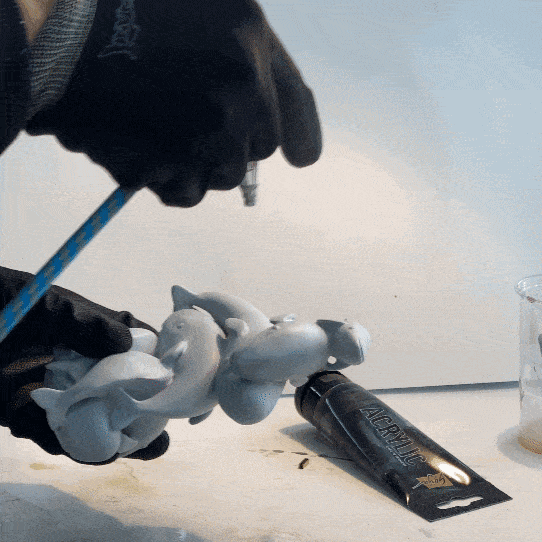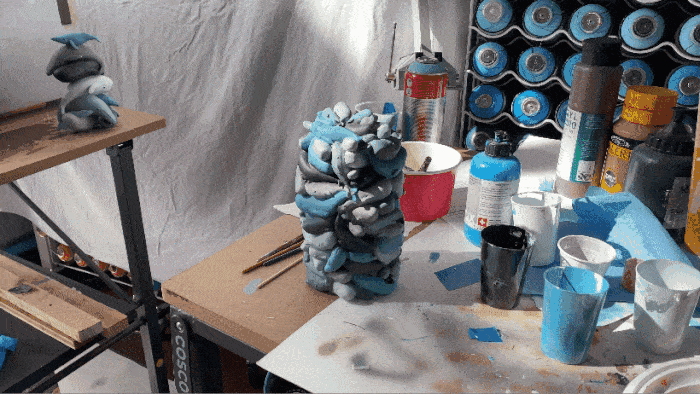 These seven sculptures were created for NEVERCREW's personal exhibition
"Mutual"
at
Artrust Gallery Zurich
(CH), 
inaugurated on 26 October 2023.