"El oso plateado and the machine - SECTION" - Edition of 5 pieces, 28 x 28 x 25 cm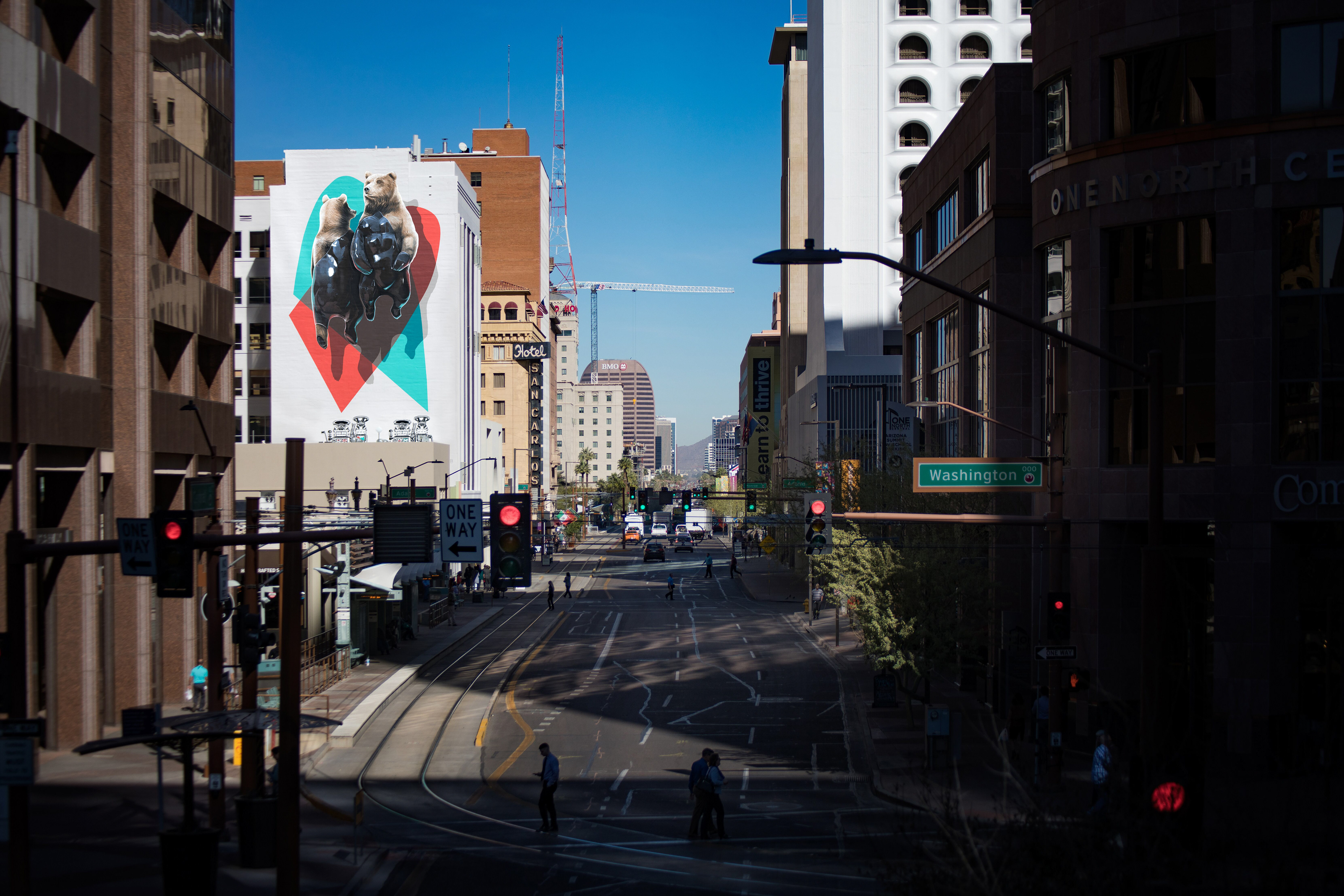 In this series of works, named "SECTIONS", that are both pictorial and sculptural, we have decided to introduce space as a subject.
Space, contextual and physical, has always been an integral part of our work, even though it is apparently only functional: at the geometric level it delimits and influences the composition, at the geographical level it becomes a design stimulus and life experience; it is the space that receives the elements and that puts them in relationship with the public, it is the people who inhabit it that generate the true interaction and it is in the space that we live and act for days and in which, in the end, remains what we have created.
We then began to work on sections of spaces in which we intervened with an artwork, with portions of places, areas of which the contexts in which we interacted are part, reworking them as plastic and conceptual elements; we worked on proportions, relationships, interactions of contents and perspectives.
About the mural intervention "El oso plateado and the machine" (Phoenix, 2018): This intervention is about communication and about how communication becomes tangible when used to interact, connect, change, and especially understand and remember, to take awareness of what we are, what we did and what we're doing. Inspired by the history of the Heard Building (on and in which the murals are realized), where in the past were hosted a radio station and two newsrooms, and by the Mexican Grizzly (Ursus arctos nelsoni), a bear that used to inhabit Arizona and that's now considered extinct (due to hunting), the concept then starts from what disappeared but's still part of our culture and knowledge. 
Communication takes physical shape to be shared, made by people for people; where stories are told, lives described, feelings transmitted, mistakes deepened, conditions analyzed. Whether it's ink, voice, music or light frequencies, it is alive in the connection, in the differences, in the emitting and the receiving, and it generates a cyclical exchange between reality and culture, a collective knowledge from which to learn and on which to build in the best way.