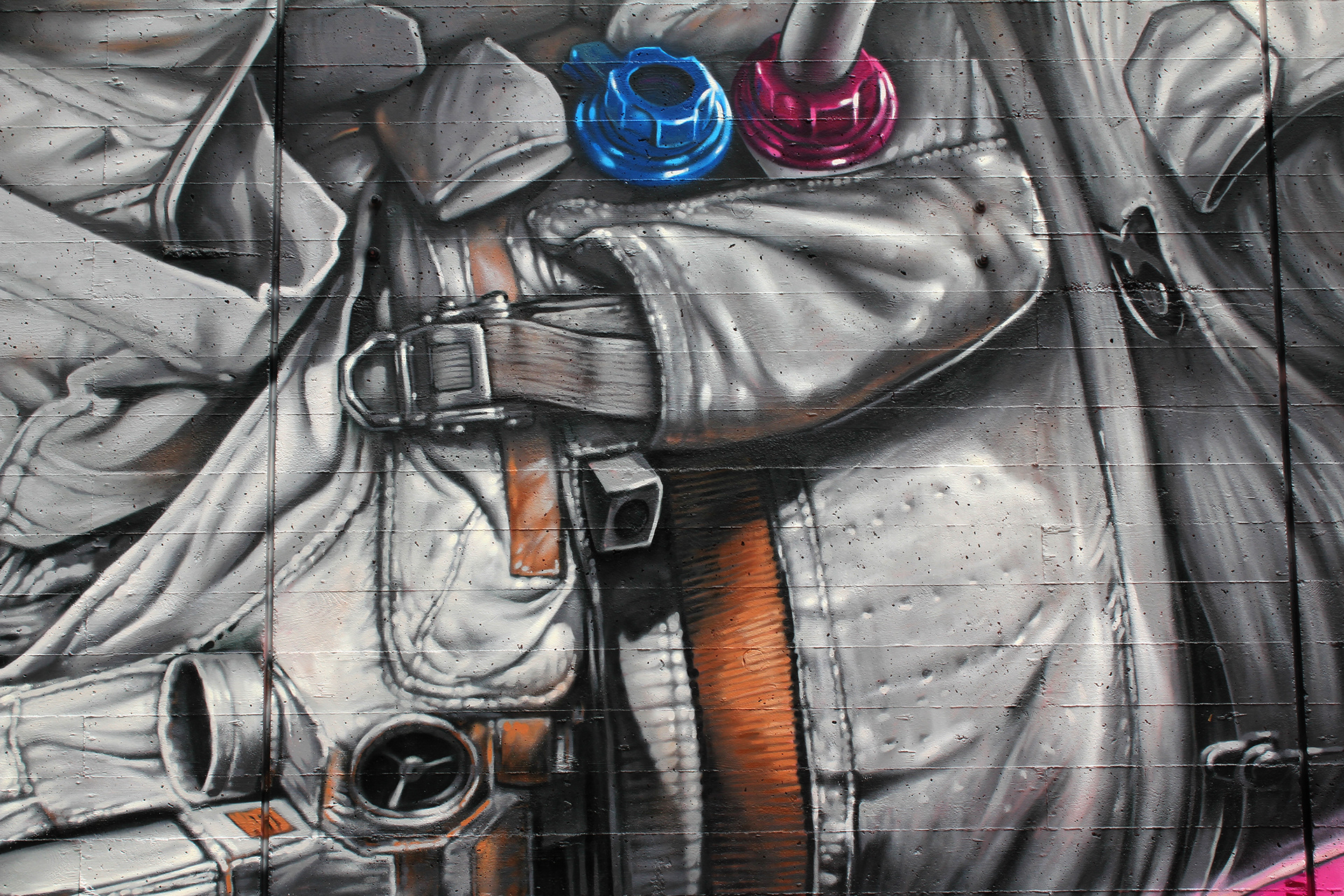 Magenta - The never-ending game between the Astronaut and the Plastiline Rabbit.
The painting, realized at the elementary schools of Bozzoreda, Lugano (CH) between May and June 2012, covers two walls for a total of 240 square meters.
LEDFILMS followed this work from the first sketch to the last paint line, shooting with Red Epic-X, and then realized the final editing. The song is "The Underdog" by Spoon.