Rue du Pont, Le Locle, Switzerland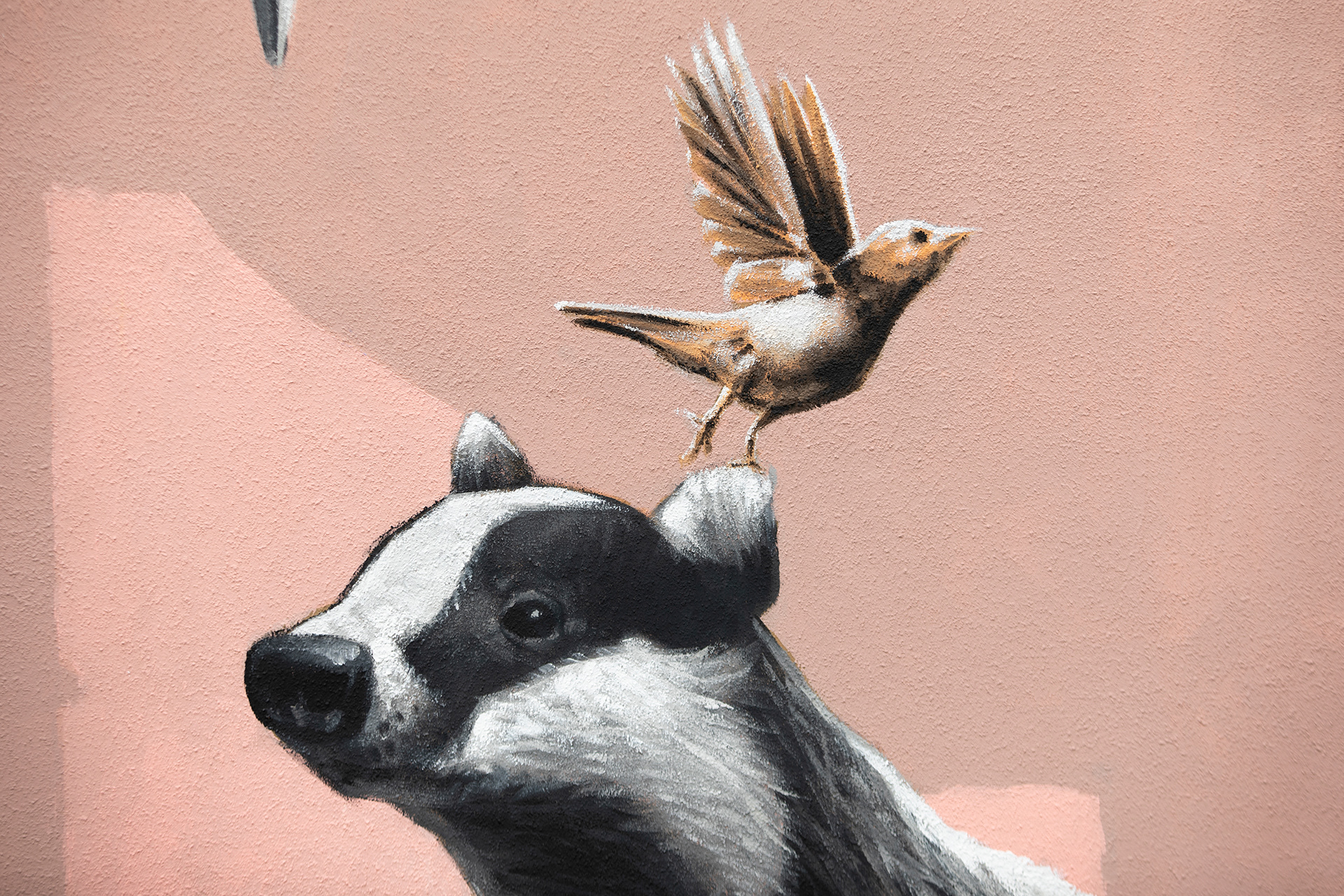 We based this project on the peculiar aspects of the city of Le Locle, that are in its political and social history, in its geographical and geological position and in its precision mechanical engineering tradition (especially focused on watches) on which the city itself was structured in the past centuries.
Starting from these elements we built a concept that firstly wants to highlight the idea of unnatural, of a forced gesture that creates consequences on the overall balance and to all the elements that are part of it.
There's a distance between the human systems and the natural one: both in the perception humankind has of nature and physically in the damages that politics are making against the same human interest. A distance and a contrast between the human economical systems and the overall natural one that shows itself in the repercussions on the environment, but already in the strong unbalances and disparities of our societies, in the lack of social justice, in the exploiting attitude.
Proportions and spaces, consumption,  appropriation or sharing. Time counted by little drops falling down. A shift of proportions and points of view between actual, local, global and back, recalling the reciprocity between each part of the overall system, reminding the position each one have in it, the human gesture and the human power (knowledge and technology) to overturn again.
drone video by Mona Caron
photo n° 2/3/5/11/12 by Exomusée