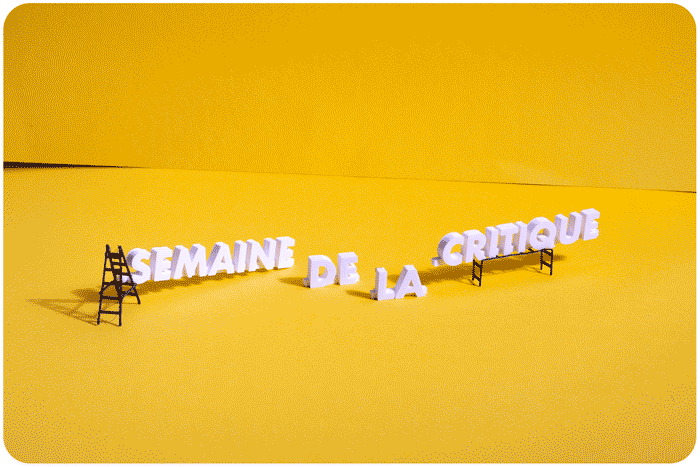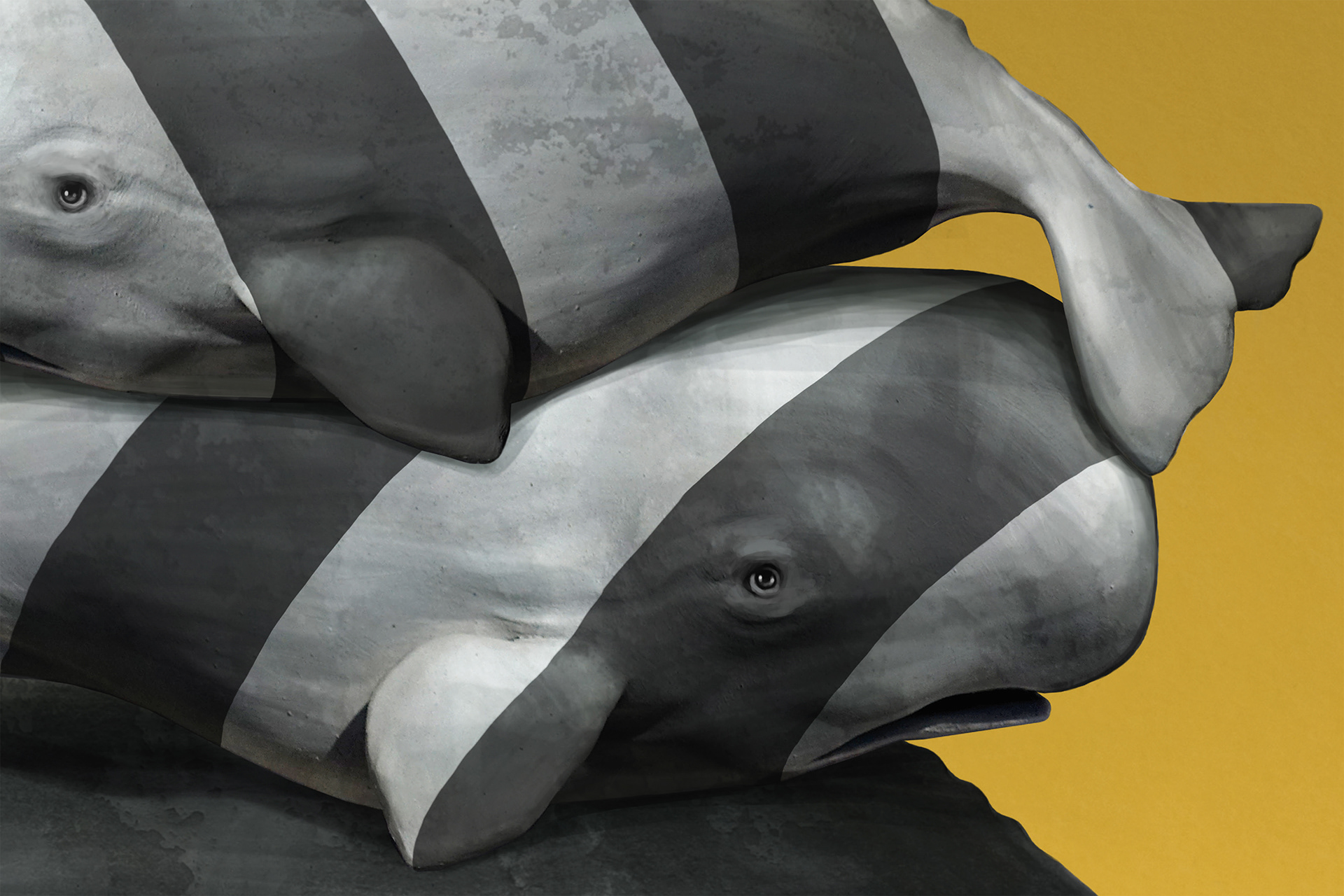 The "Semaine de la critique" is an independent section within the Locarno Festival, founded in 1990 and organized by the Swiss Association of Film Journalists. Every year the "Semaine de la critique* shows seven documentary feature films as world or international premieres. The section focuses on innovative films on the brink of the mainstream – both formally and content wise. The goal is to bring together a wide range of different works, each with a unique vision.
This image is then intended as a tribute to cinema and, specifically, to documentary. We have used one of the subjects to which we are more devoted and on which over the years we have built our artistic path and elaborated the theme of the relationship between man and nature.
The whale is part of the collective imagination while, at the same time, being far from humans in places, proportions and habits. It is for us representative of the human approach (past and present) towards the environment and natural resources, which in turn are the mirror of political attitudes that affect all spheres of society.
We therefore wanted to recall a relationship with reality that becomes comparison, a focused look that becomes interaction and communication.